Shopping Cart
Your Cart is Empty
There was an error with PayPal
Click here to try again
Thank you for your business!
You should be receiving an order confirmation from Paypal shortly.
Exit Shopping Cart
Leicester C​ounselling, Supervision & Training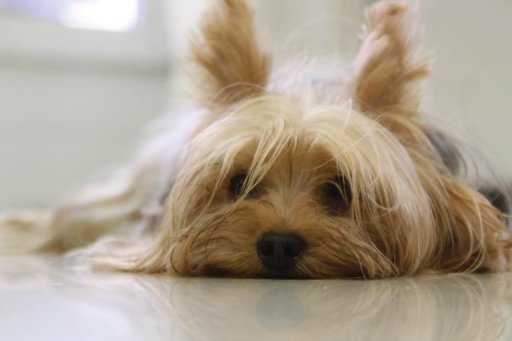 last year I decided that it was time to buy a new car the whole process of deciding on the right car for me was anxiety provoking and took me several weeks. 
For many people the process of finding the right counselor is one that fills them with panic. 
I have been a counsellor for  over 20 years and have seen hundreds of  clients during that time. I have often asked them why they choose me ? 
Some said that I was convenient  in my location, some said they liked my profile picture, one person disclosed that my name was the same as her beloved Granny. Although all these reasons had value to these people I can  offer you 5 tips on finding the counsellor to fit you and your needs which are less risky . 
Tip 1
The general demeanor of the counsellor
The process of counselling is to be able to feel at ease with the person so you can share sensitive private thoughts and feelings. If you dont feel a connection then it dosn't matter how qualified and experienced they are. Use your gut feeling its usually right. 
Tip 2 
Don't be afraid to ask them questions and proof of their qualifications/ membership credentials. 
Any counselor that is who  they say they are , will be glad that you have asked them. In the UK counselling is not a protected profession i.e someone with  limited training can set up a counselling practice. I would recommend the your prospective counsellor is a registered  or  an accredited member of one of the main counselling organisations.The BACP and UKCP are the largest  , you are able to look up  counsellors if they are registered ,from their websites. It takes several years to become a therapist and  all the counsellors I know are proud of their achievements, so would be happy to share  this information. 
Tip 3  
Don't opt for the first counsellor you contact. 
It is good practice for counsellors to discuss a counselling contract/ agreement with you when you first meet , this is an opportunity to negotiate an agreement that you are happy to sign. If you don't wish to commit to the terms then you may decide that this is not the counselor for you. Its OK to say that  you don't want to book in future appointments. There are plenty of counsellors that may suit your needs more . Many counsellors have specialisms that may be valuable in helping you in your therapeutic journey, when you contact  therapists .make sure they are aware of your issue ,so this can be best catered for. 
Tip 4 
Be yourself. 
To have a successful counselling experience you will want to be heard and acknowledged by a genuine kind person that wont judge you . These  are fundamental qualities at all counsellors to demonstrate and is set out in our professional code of ethics and good practice , 
The outcome of a positive counselling experience relates to the quality of the therapeutic relationship between the counsellor and client. 
Tip 5  - 
Be aware of  the use of power. 
Counsellors can be seen by their clients as always  being right with almost  super human powers . This isn't true, counsellors are humans and have flaws. As a client you should be treated with respect and the counsellor should  be open and transparent in terms of letting you know what is expected in the counselling process  i.e reviews and planed endings . This is another reason to make sure they are a member of a professional body so you have the right to complain. 
Many people have successfully entered into counselling , when they are facing uncertainty ,emotional distress or negative thoughts, It  allows people to feel supportive, to have space to reflect and process life in general. 
Finding the right counsellor can be Like my car purchase, I was able to test drive a few cars before I settled on the one I felt best served my needs and have no regrets. 
rite your post here.
/